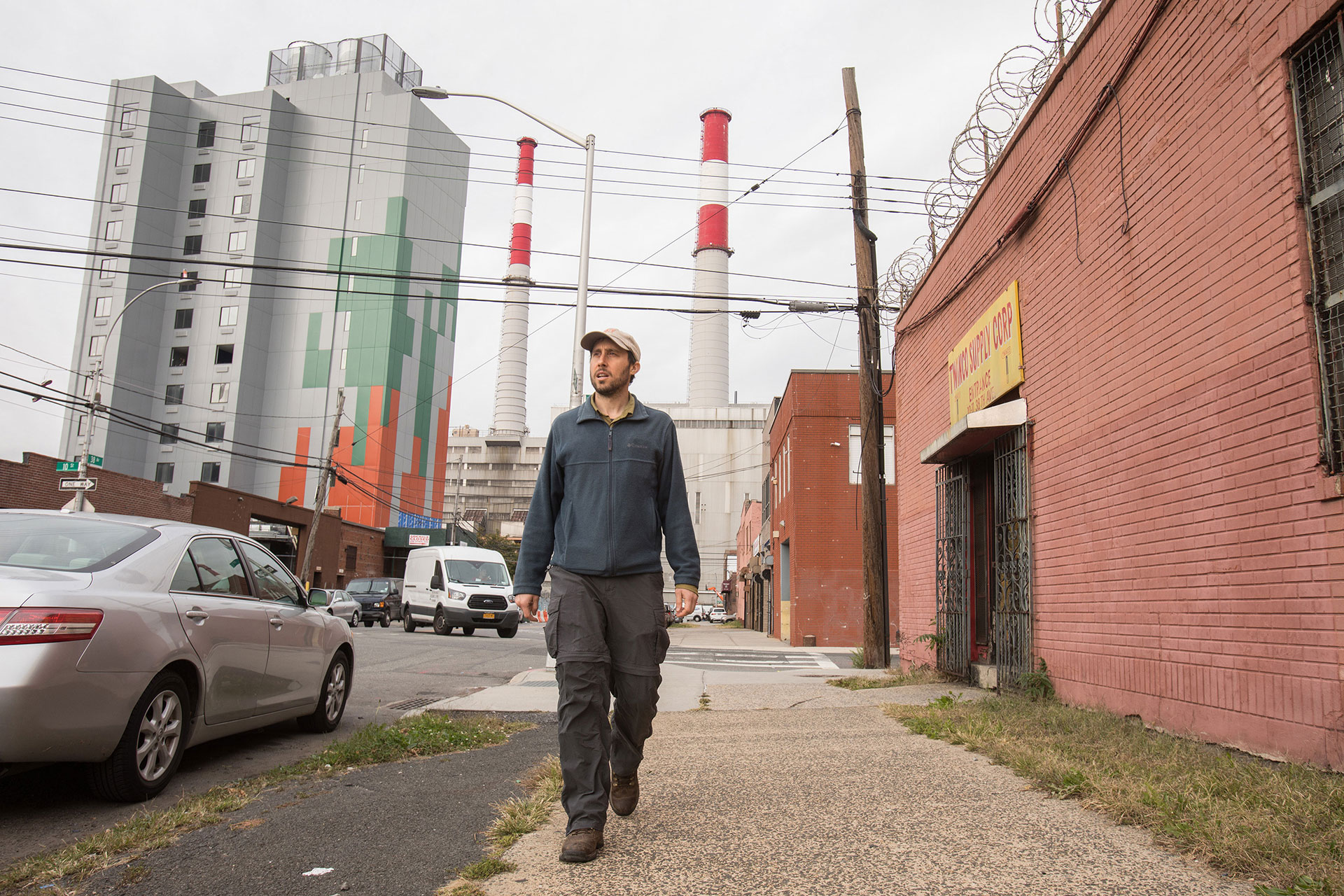 Showing
Tickets
Matt Green has set himself a daunting goal: he wants to walk all the streets, bridges, roads and pathways of New York. The World Before Your Feet follows him on his systematic journey of more than 12,000 kilometres. On the way he takes photographs and accumulates interesting facts and anecdotes about the neighbourhoods he passes through. With this simple starting point, Green manages to gain unique insight into the extraordinary diversity of New York and its residents. The simple act of walking turns out to offer a totally different way of looking at the urban surroundings.
With an introduction by Machiel Spaan
Machiel Spaan is an architect, co-founder of the Amsterdam firm M3H Architecten and has taught at various architecture programmes in the Netherlands and beyond for over twenty years. The Wandering Maker reflects on his travels, observations, educational projects and architectural work.