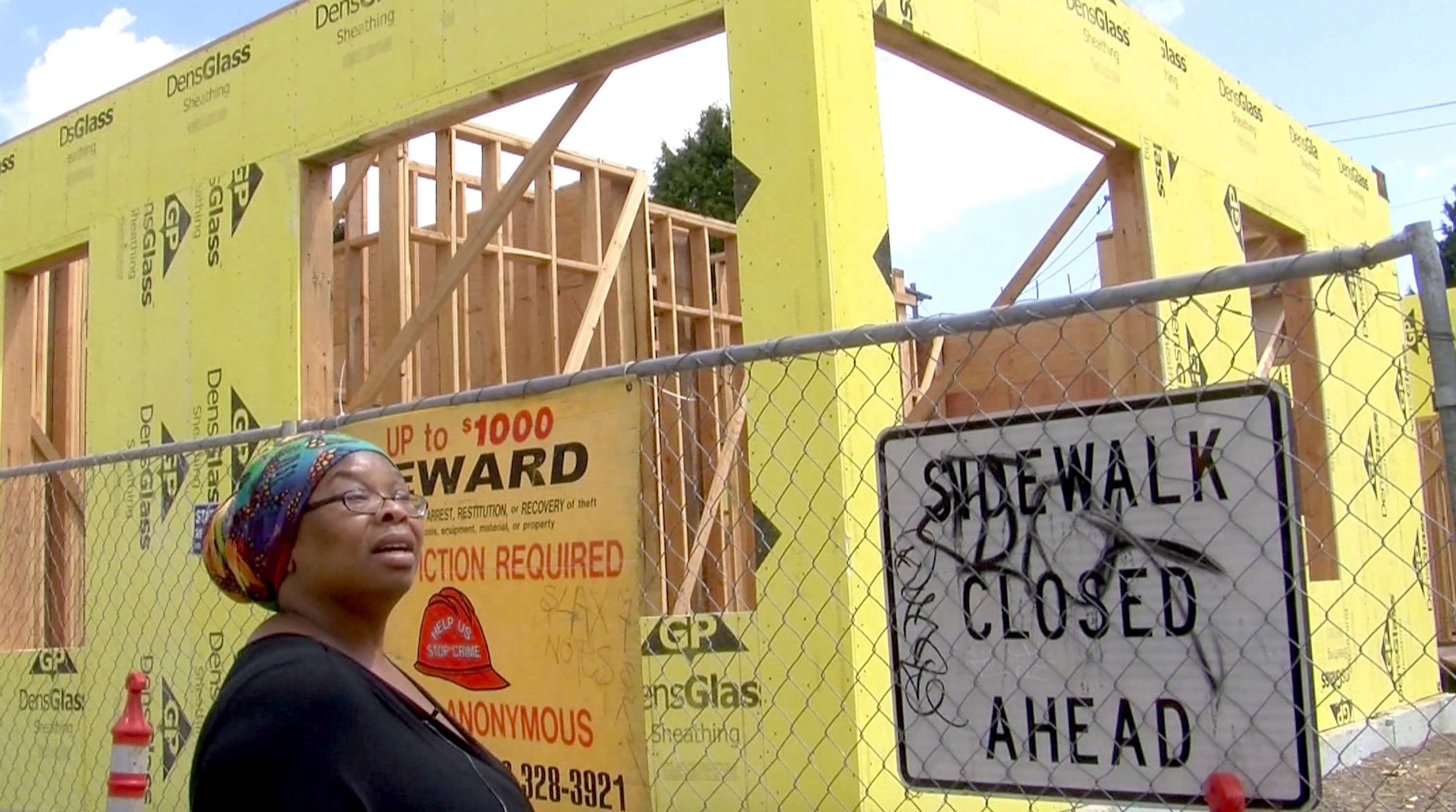 Showing
Tickets
Nikki Williams has lived all her adult life in the same house in Portland, Oregon. The neighbourhood she used to drive drug dealers out of is now crammed with trendy cafés and bistros. As the last remaining black resident, she is deeply concerned about her community, now banished to suburbs far outside the city. Local government policy and the free market system have caused house prices to soar, which hits the Afro-American community particularly hard. While a few individuals profit from the wealth generated by the city, the majority are driven out of their homes. Priced Out offers a personal and local view of gentrification, relevant everywhere now.
With an introduction by Tim Verlaan
Tim Verlaan is assistant professor at the history department of the University of Amsterdam, where he researches the socio-economic, political and cultural history of Western-European cities. Previously he worked as lecturer of architectural history at the Vrije Universiteit and as guest researcher at Fordham University in New York, Institut für Raumbezogene Sozialforschung in Berlin and the Centre for Urban History in Leicester. He is co-founder of Failed Architecture and editor of Urban History, and holds several advisory positions in the area of architecture and urban planning. Urban development such as gentrification and urban renewal are central to his educational activities and research.