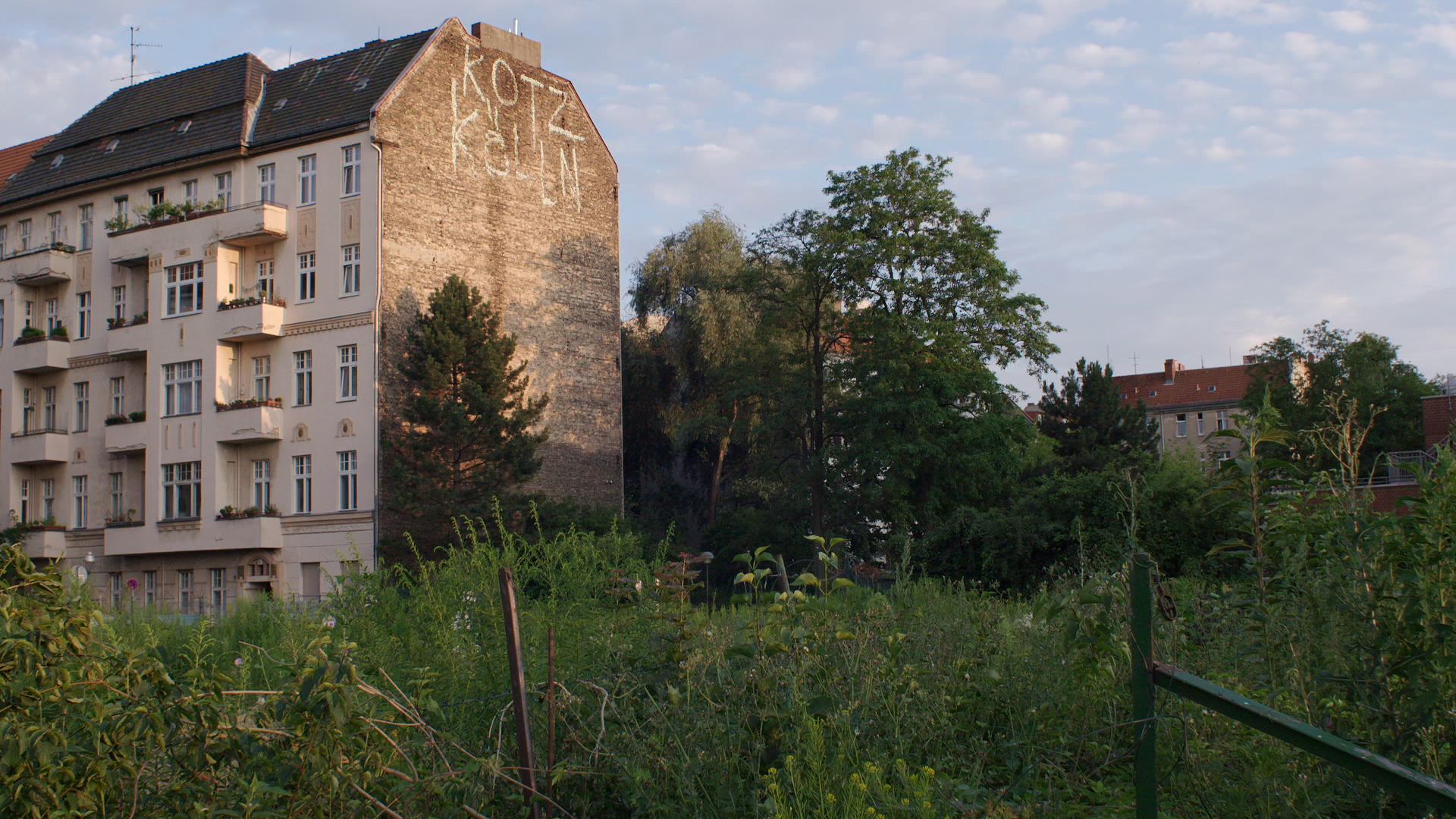 Showing
Tickets
The 'brachen' of Berlin are the open tracts of land created by the war. They are unique in the world. Lacking any clear function, these areas contain a diversity of plants that could develop unimpeded. Matthew Gandy paints a portrait of the turbulent history of the city using these Berlin 'brachen'. The 'accidental laboratories' now turn out to be a goldmine for science. However, these places are disappearing rapidly as demand for land in Berlin increases. In conversation with botanists, artists and nature lovers, Natura Urbana: The Brachen of Berlin shows how unspoilt areas of the city can perform an essential function.
Part of the Goethe Institut Event
A film about plant diversity in unspoilt areas of Berlin, and a discussion about urban nature, with filmmaker and ecologist Matthew Gandy, Amsterdam city ecologist Remco Daalder and Kees Moeliker, director of the Natural History Museum Rotterdam.