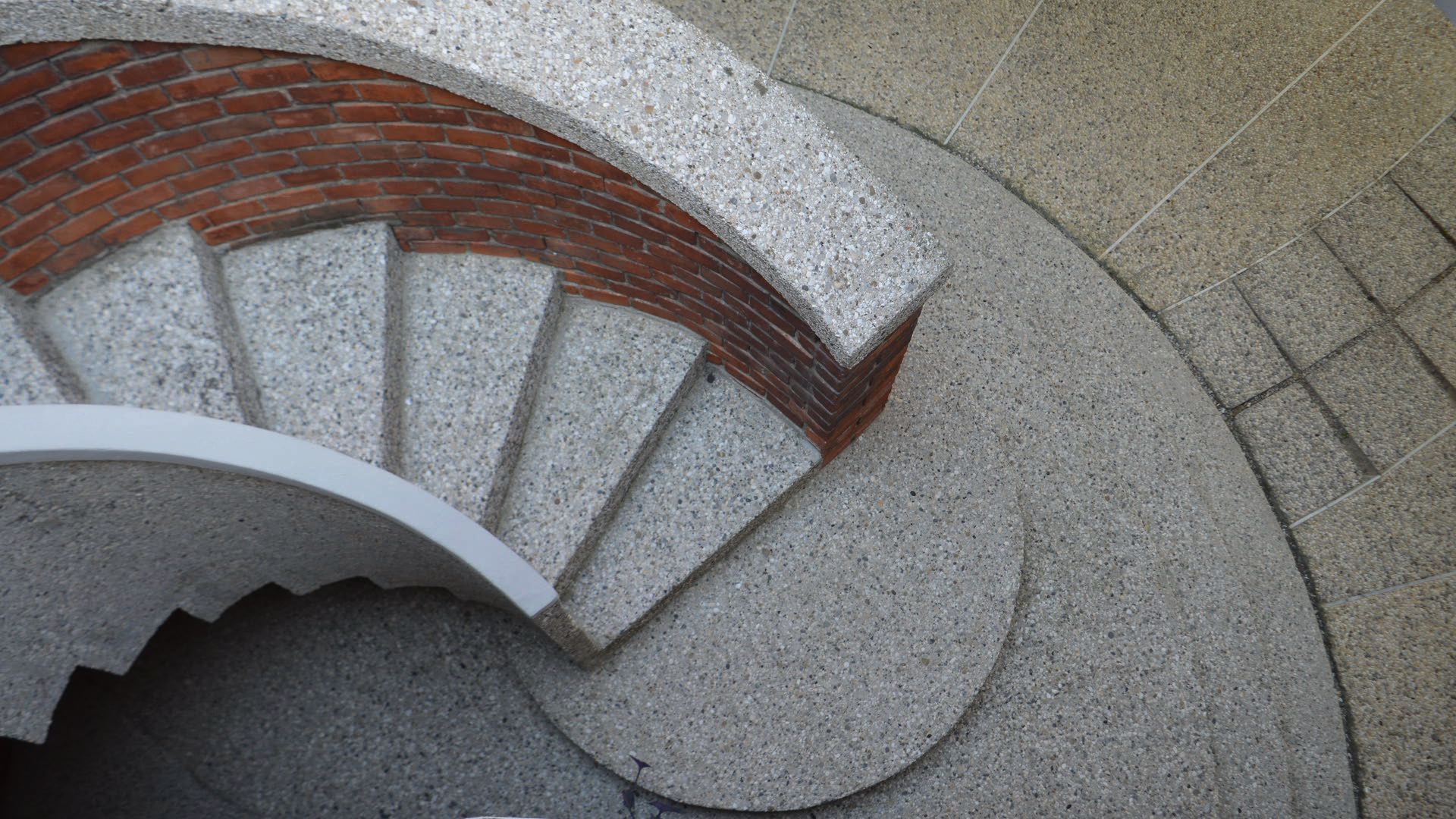 Showing
Sat 10 Oct 13:00 LV Zaal 6
Tickets
Architect Marcello D'Olivo designed a unique spiral-shaped city plan inspired by natural forms in the 1950s. The north Italian coastal town grew to become an important site for architectural experiments.
Part of AFFR Shorts: Been Around the World
From the deserted casinos of Las Vegas, via the Costa del Sol and the Ukraine, to the beauty of an Italian coastal town and the local gem of the Euromast, with these shorts AFFR makes travel possible in a Covid-19 world!