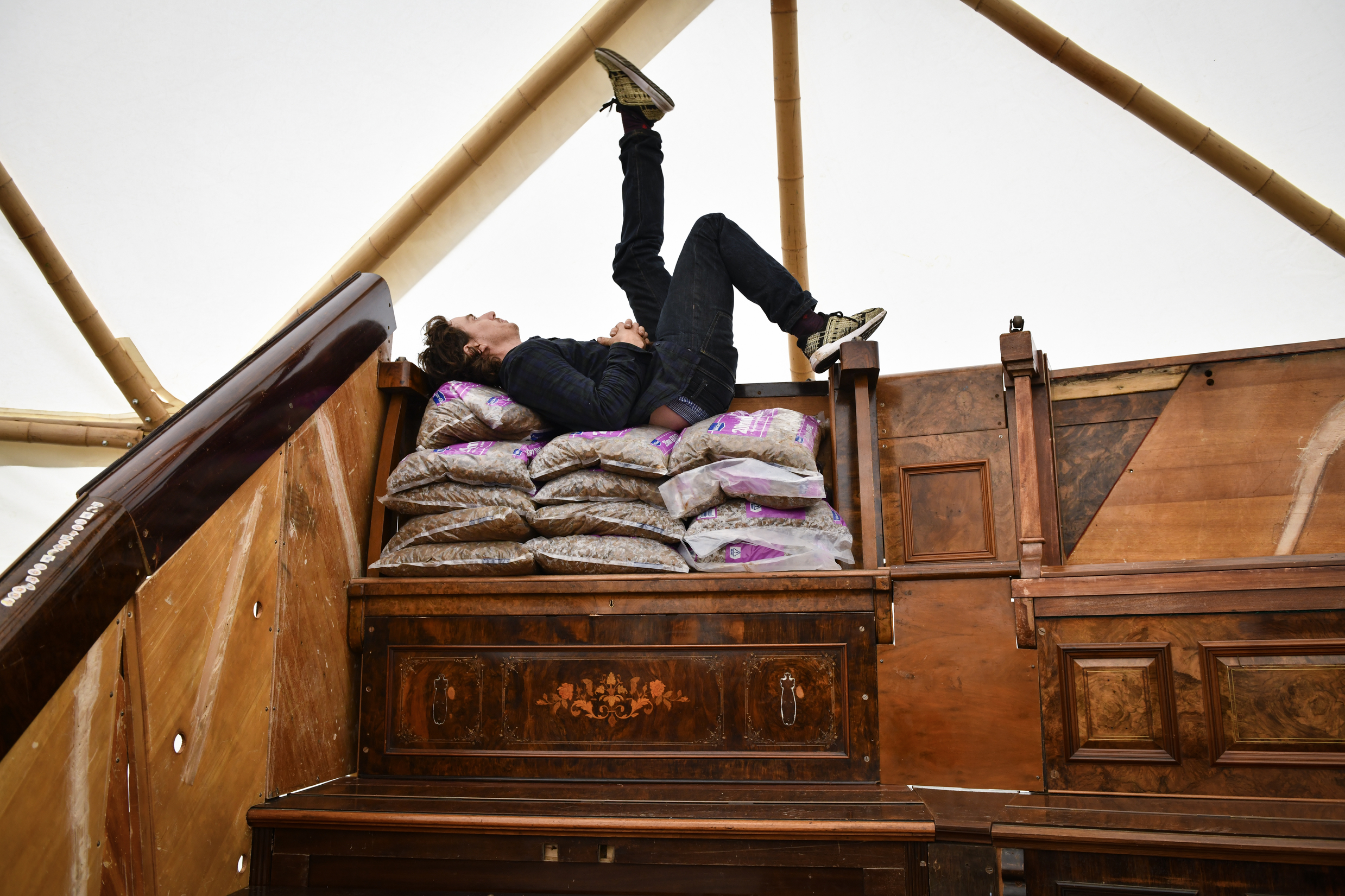 Showing
Fri 11 Oct - 17:00
Sat 12 Oct - 16:30
Tickets
The Pianodrome is the world's first amphitheater built completely from recycled pianos. An infectious film about the creation of a remarkable project.
With an introduction by Cilly Jansen
Cilly Jansen (Amsterdam, 1957) studied architectural history at the University of Amsterdam and worked as a policy advisor architecture and design at the Netherlands Foundation for Visual Arts, Design and Architecture. Since 1993 she is Director of Architectuur Lokaal, where she initiated the Fulcrum Architectural Commissions and Design contests for Architecture in 1997.