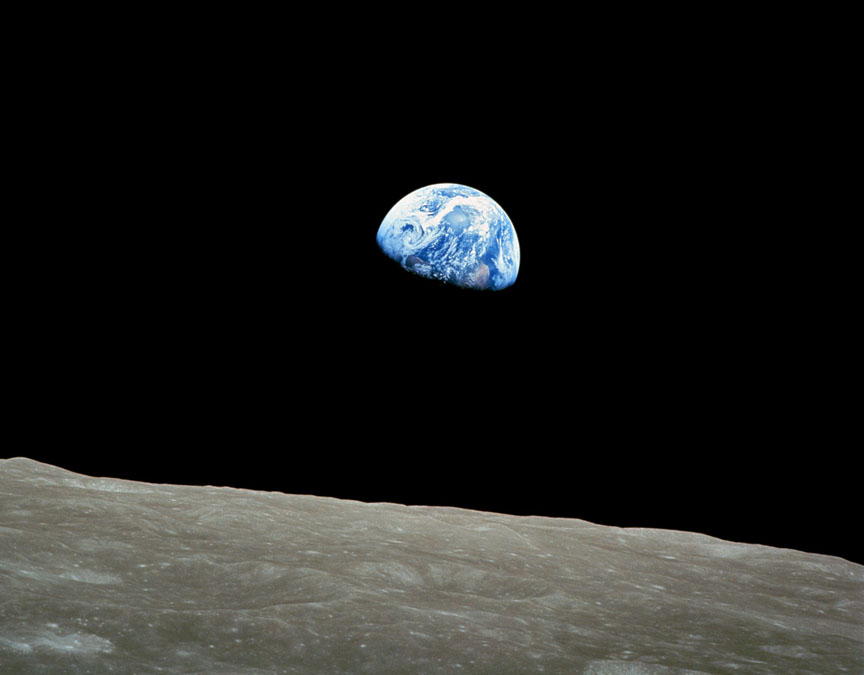 Showing
Tickets
The astronauts on board of Apollo 8 were devastated when they saw the earth rise from behind the moon. They look back on the moment they made their most famous picture.
With an introduction by Govert Schilling
Govert Schilling writes about astronomy and space research for national and international newspapers and magazines. He has published dozens of books about various astronomy-related subjects and is often invited for radio and tv programmes to provide information on recent astronomic discoveries. In the spring of 2019 he presented the six-part tv show called "Govert to the Edge of the Universe". In 2007 the planetoid (10986) was named after him by the International Astronomical Union.