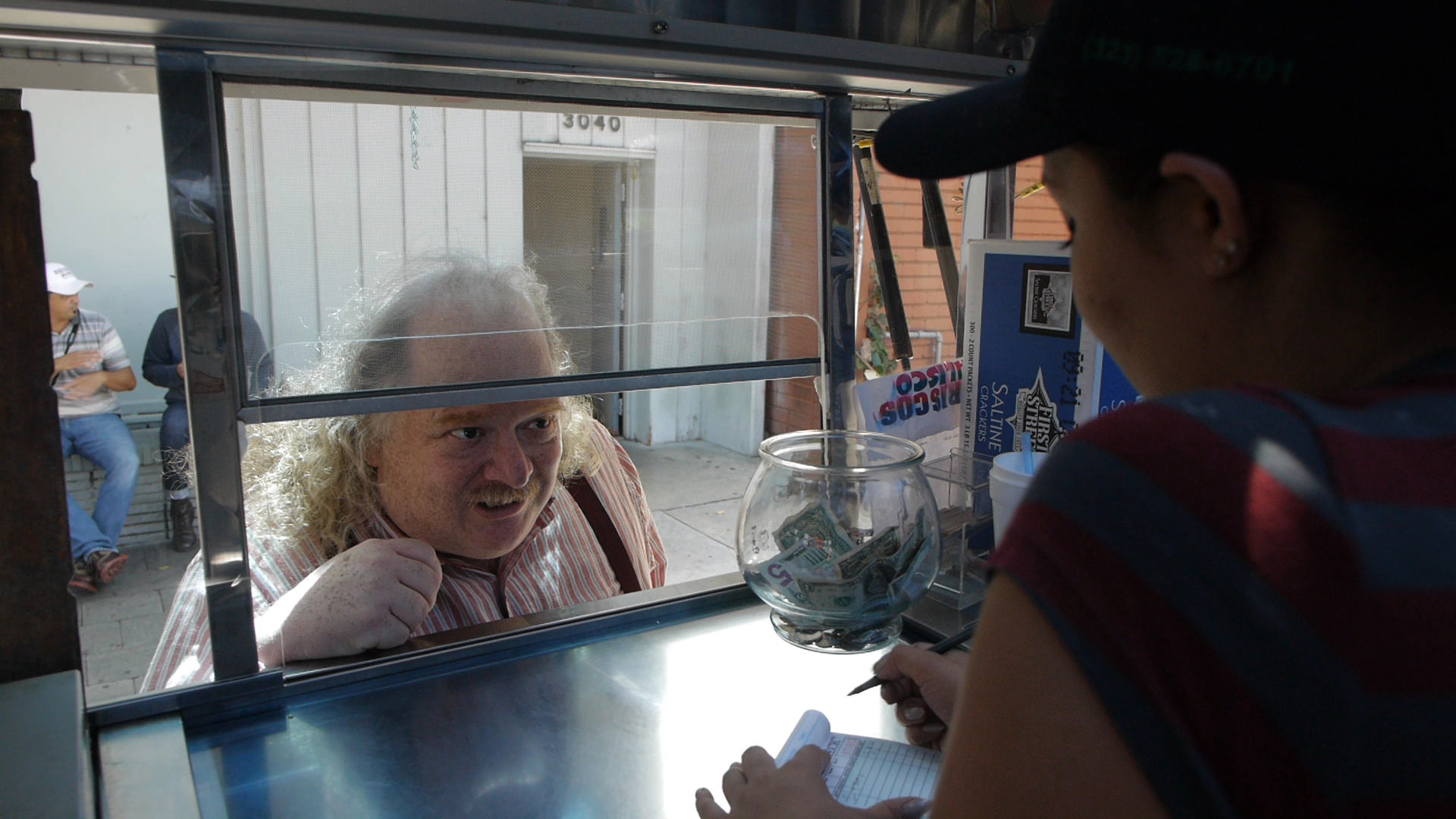 Showing
Tickets
From Little Ethiopia and Koreatown to Little Armenia and Pico-Robertson, Los Angeles offers a fascinating array of multicultural delights. The documentary City of Gold paints an amazing portrait of Los Angeles through the eyes of Jonathan Gold, the friendly food critic who died in 2018. The Pulitzer Prize winner visits the most unremarkable restaurants, bistros and food trucks, and discovers the city as a complex breeding ground for more than one hundred different food cultures. Via architecture critic Reyner Banham we arrive at the foodies in this offbeat look at a global city.
With an introduction by Hiske Versprille
Hiske Versprille (Sneek, 1982) is culinary journalist. For seven years she worked as a general reporter and restaurant reviewer at Het Parool. Since the summer of 2018 she has been working as reviewer for De Volkskrant. For her podcast Cheft she interviews the best chefs in Amsterdam. In 2014 she won the important journalism prize De Tegel for her articles about the "king of steaks" Piet de Leeuw.