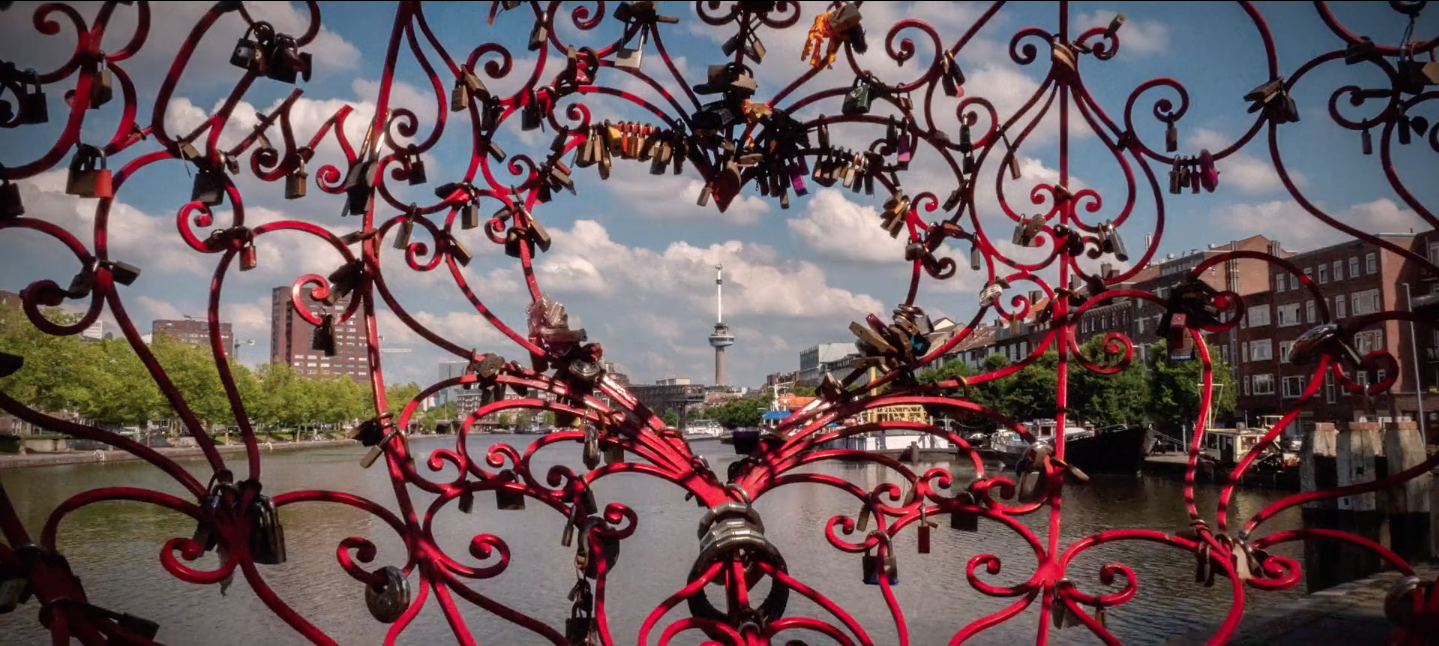 Showing
Sat 10 Oct 13:00 LV Zaal 6
Tickets
An ode to the Euromast. Time-lapse photos from the most unexpected angles create an impression of this Rotterdam icon.
Part of AFFR Shorts: Been Around the World
From the deserted casinos of Las Vegas, via the Costa del Sol and the Ukraine, to the beauty of an Italian coastal town and the local gem of the Euromast, with these shorts AFFR makes travel possible in a Covid-19 world!